Videos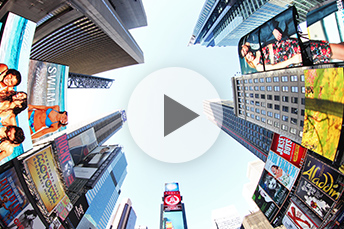 This lens creates amazing images with exaggerated perspectives and distortions that are unique to fisheye technology.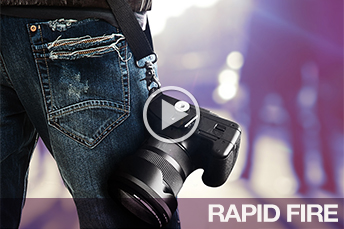 This high quality strap is both light and comfortable, yet sturdy and strong. It features neoprene pads that distribute weight perfectly for a perfect fit around shoulder.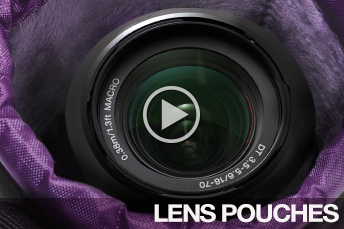 The Altura Photo neoprene lens pouch is a great protective case that will shield your camera lenses from all kinds of damage and accidents.